Bank Of Hawaii Presents
The 1996 Bankoh Moloka`i Hoe
97 Race Info
Last Year's Action / RESULTS (10/13/96)
Lanikai Rides'em Again! in 5:15:42 For 2 In A Row!
Waikiki Surf, Faa`a right in there....
---
Current Weather:
Statewide -|- At Buoy 3 SSW of O`ahu -|- Buoy 1 NNW of Kaua`i
---
Progress Reports From The Channel
Latest DigiPix From The Finish Line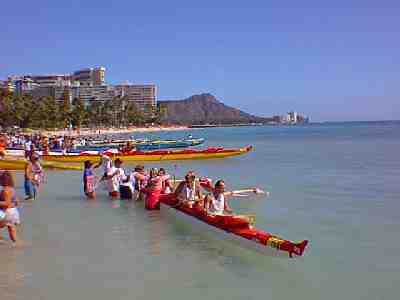 The Poi Boyz Have Arrived!!
---
Canoe Club News
Last Modified: Wednesday - 08/13/97 - 09:54:12
Copyright © 1997, HoloHolo Internet Publishing, all rights reserved